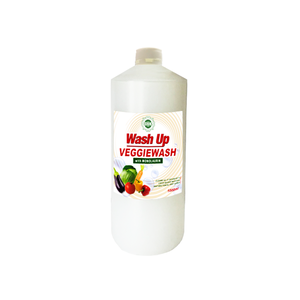 Introducing an All Natural Herbal Product from the Philippines: Wash Up Veggiewash by Daila Herbal

Product Details: 
Liquid disinfectant for fruits and vegetables. Coco-based Monolaurin, Natural Cleaning Solution.
Direction: Dilute one tablespoon of concentrate in one (1) liter of water in a basin. Stir in veggies and fruits. Let it soak for three (3) minutes. Rinse thoroughly with clean water. For
Cash On Delivery (COD) transaction: Please make sure someone is always ready to receive and pay upon delivery.
Please double-check the following before placing your order:
✔ Customer info
✔ Delivery address
✔ Contact no.
✔ Order variety
✔ Quantity


Daila is not liable for any delays in deliveries by the courier. Rest assured your items have been Shipped Out in 1-2 days upon confirmation of your order.