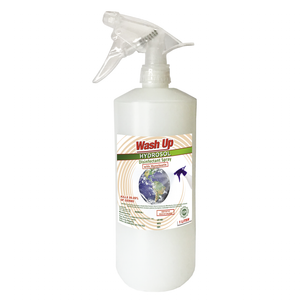 Introducing an All Natural Herbal Product from the Philippines: Wash Up Hydrosol Disinfectant Spray by Daila Herbal

Product Details: 
Disinfecting air spray for all kinds of spaces - residential and industrial. Coco-based Monolaurin for natural antibacterial /antivirus protection. Safe for humans, children and animals.Use as a Body mist. A must carry for all reasons for all seasons. Spray on your face mask for added protection.
Direction for use:
Spray liberally in areas that needs disinfection. Can be used as air or car freshener.